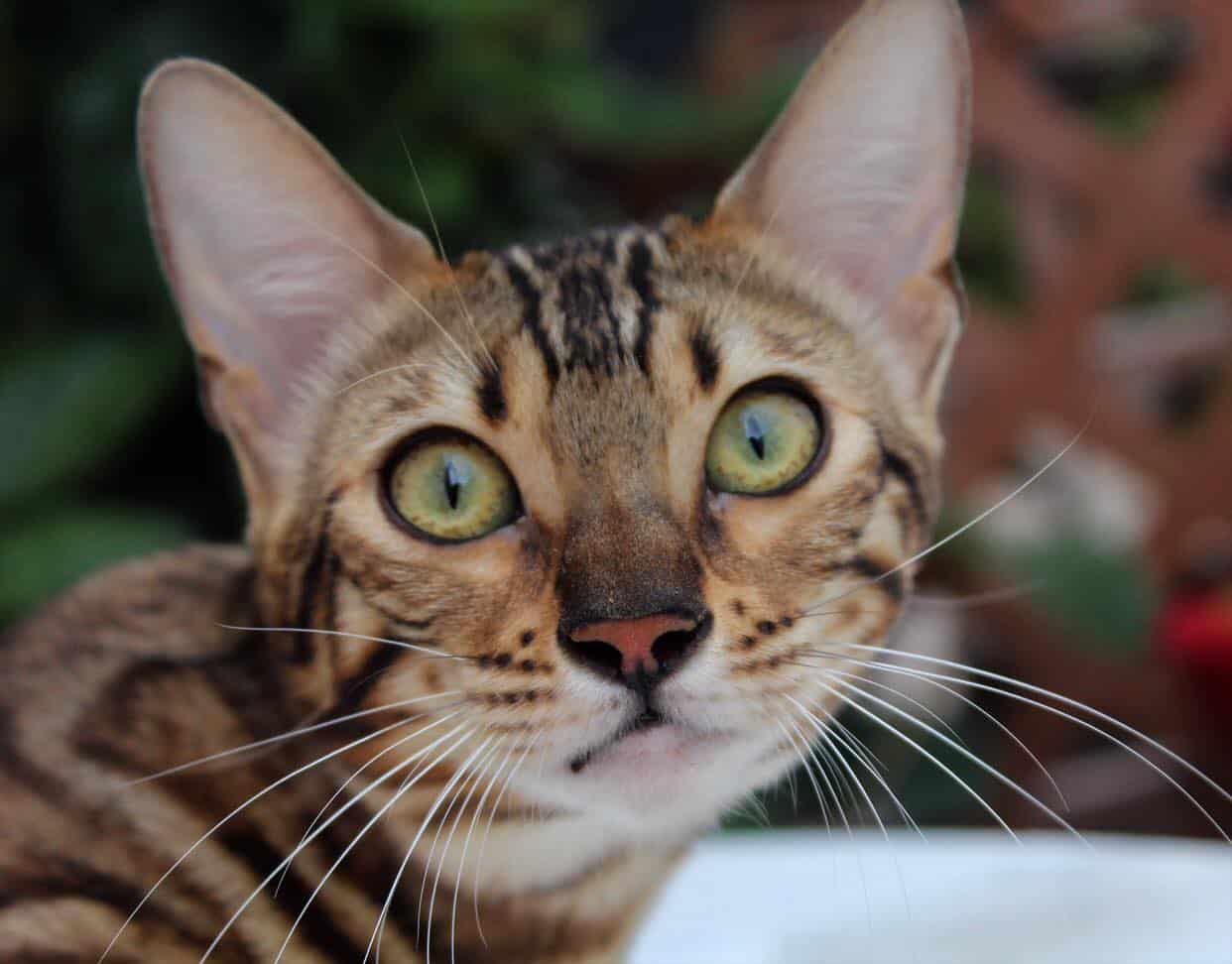 Reginamur is The International Cat Association registered cattery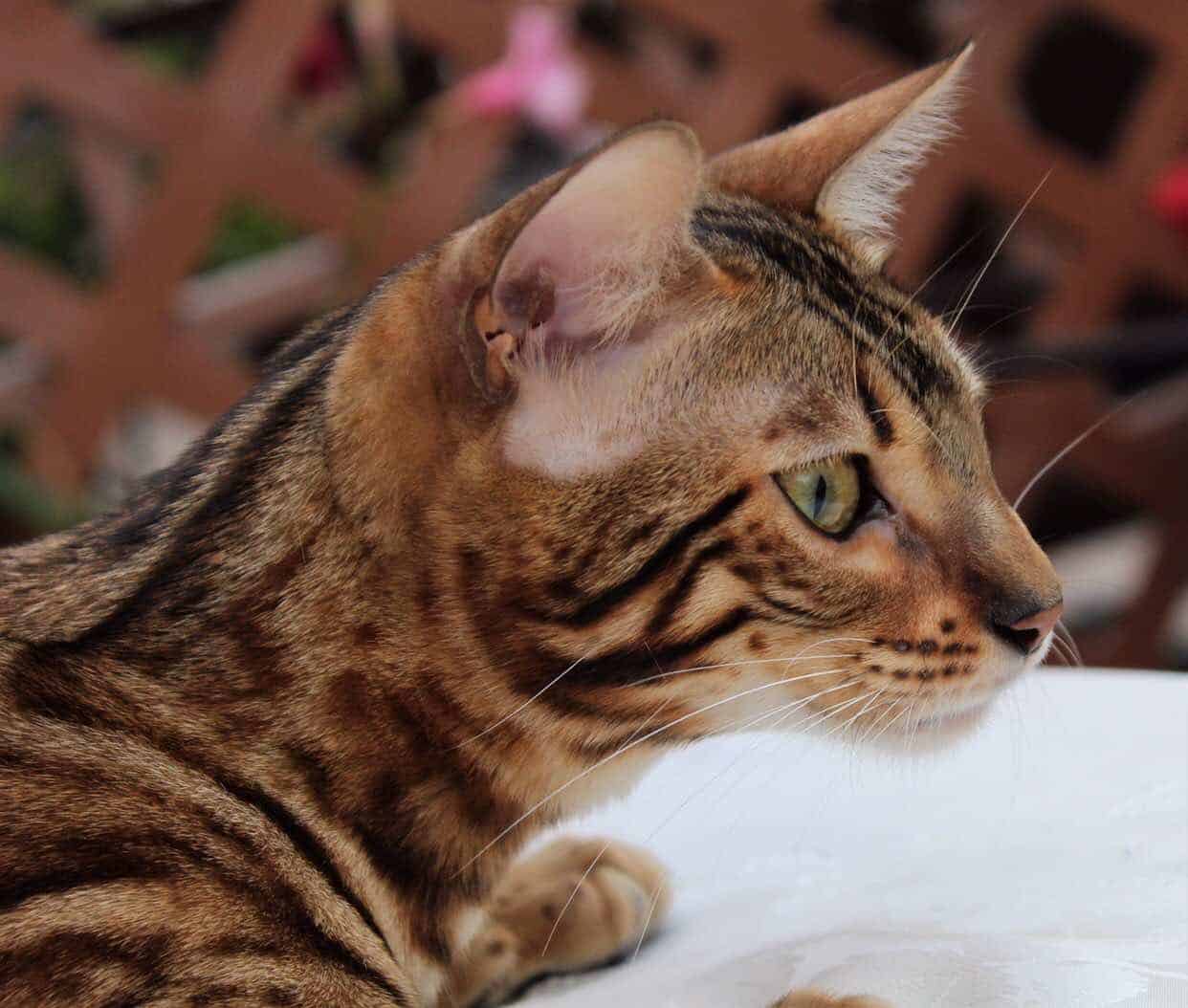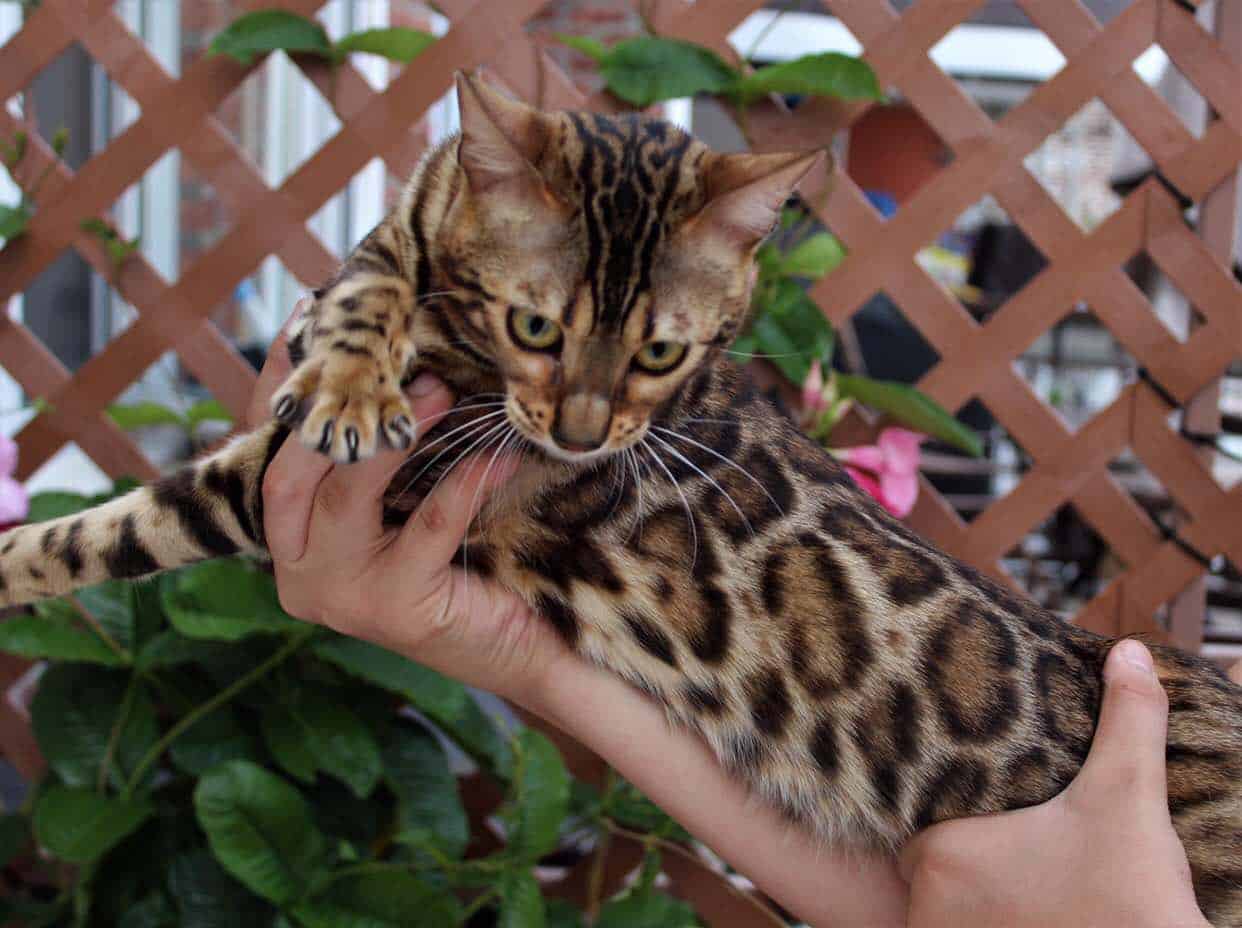 Reginamur is The International Cat Association registered cattery
My kitty is one year old today. He's a beautiful snow lynx bengal. He has his own personality and his own way to deal with things. I love him so much and he's always happy, energetic, and healthy. Wish him all the best.
We bought a kitten and he is well behaved and is completely house trained. Very friendly with the kids and also very playful.
I had purchased I had I had purchased a kitten & I am very pleased kitten and I am very pleased he has a wonderful personality and also very healthy we love him so much.